Lift Modernisation and Replacement
---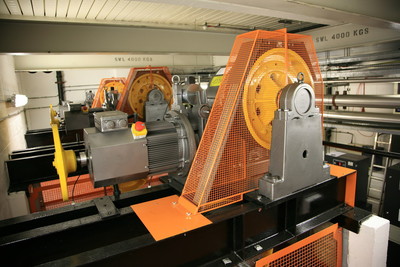 Whether you need your lift or elevator modernised or replaced, our integrated team of professionals will give your lift system a new lease of life, expertly installing new equipment for old, to meet your budgetary requirements.
Whenever your lift system was originally installed we will work to develop a package to meet your requirements.
We will improve performance, reliability and safety as well as bringing your equipment up to date tailoring the modernisation to meet your own personal needs.
CLICK HERE to contact us if you have an enquiry about lift modernisation or replacement.