Lift Maintenance and Repairs
---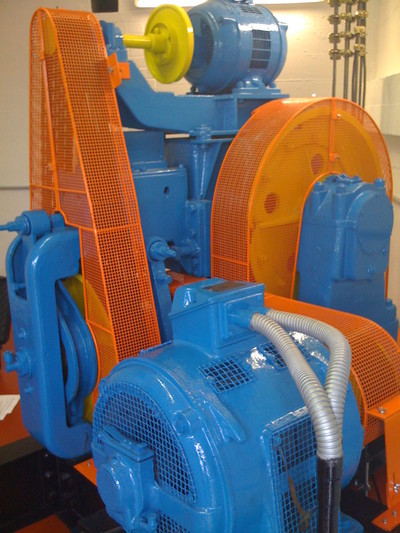 All lift systems require regular and expert maintenance to ensure passenger safety, reliability and performance.
We maintain all type and makes of lifts with our dedicated staff to a very high standard, offering customers the piece of mind you expect.
Our service and technical staff provide 24hr 365 days a year assistance ready to take on any problem with the minimum of delay. Lift Maintenance and Repairs from Skyline Elevators
Qualified engineers are available should you require permanent resident staff to ensure continuous presence on site.
We provide regular service and Risk Assessment reports to keep you informed of any statutory requirements together with reliability and safety issues giving you accurate data to help budget for any future expenditure.
With our integrated computer system we ensure engineer response times are kept to a minimum for any repair or breakdown.
CLICK HERE to contact us for a competitive quotation for repair or maintenance of your lift or to arrange a detailed inspection of your lift system without obligation.